Repairing, Restoring, & Reconnecting –
with Yourself and Others
Get the deep connection you have always longed for
Online Therapy in Florida and New Jersey
Online Therapy in Florida and New Jersey
I'm drowning!
That's how it feels every day when I come home to a house full of dishes, kids, and dogs.
My husband is traveling. It's all up to me to take care of the household and be perfect at my job.
I'm drowning.
This isn't what I signed up for long ago when I fell in love.
Love? What's that?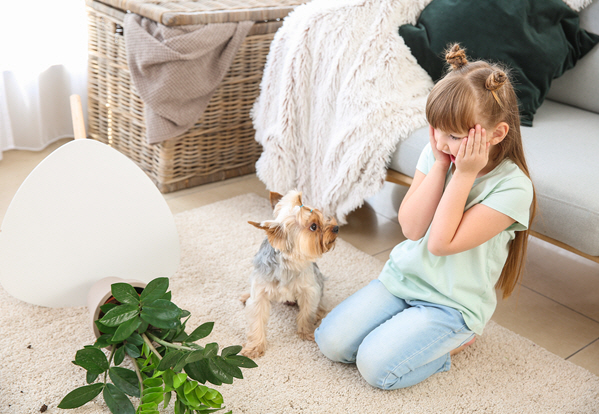 It's easy to think about 'what-ifs.'
The guilt is always there in the background for thinking that life might have been better if you had delayed having kids – or marrying early.
Some of the quirks you used to love about your partner now may irritate the hell out of you.
Sinking deeper into sadness, helplessness, and frustration…
I don't know what to do. It's impossible to be a perfect partner, caretaker, and keep my career turbocharged.
Disconnection permeates my soul. I just want to be in love again and enjoy moments with my children, but I feel dead inside. I need perspective and balance. I can't keep feeling like this.
See me!
The excitement to start college is overwhelming! I dreamed about this the whole time I was in high school. As soon as I enter my dorm room, it starts happening again.
I can't breathe, my chest tightens, my palms become sweaty. A panic attack. Not a great way to start. My roommate is in bed; covers pulled over her head. She doesn't even notice me.
Classes start. I feel invisible. No one reaches out to talk, joke, invite me to a party. The anxiety becomes overwhelming. I think I don't belong here or even at home. I need help.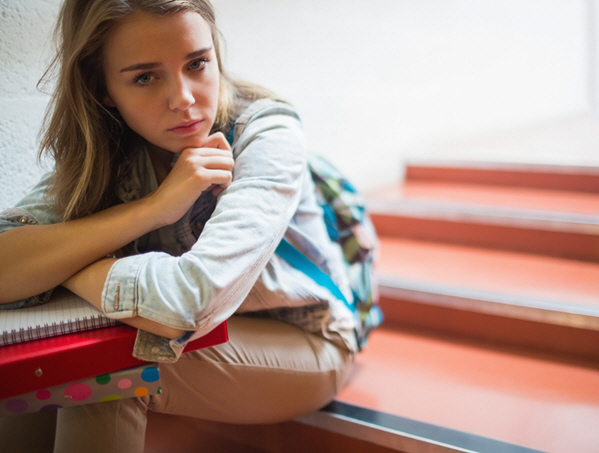 Anxiety can be all-consuming – if you let it.
Like a virus, it can infect every part of your day – classes, eating, sleeping – and make it impossible to reach out for a friend or help. You feel isolated – and think no one sees you for who you are.
But you're hiding from the world – anxious, scared, and cutoff.
You're considering dropping out, but what would your parents say? You know they would insist that you stay because they don't know who you are.
You feel that you don't belong at school or home, and you need help!
I can't cope!
I'm constantly worrying about my students. Do they have food? Are they safe? Will so-and-so finally do some work?
It's not easy being an educator, but I chose this career because it gives my life meaning.
No one understands how it feels to be yelled at by parents and disrespected by the administration. The profession gets a bad rap everywhere.
No one understands that I am responsible for molding these students into life-long learners, good citizens, critical thinkers, and socially emotionally competent adults.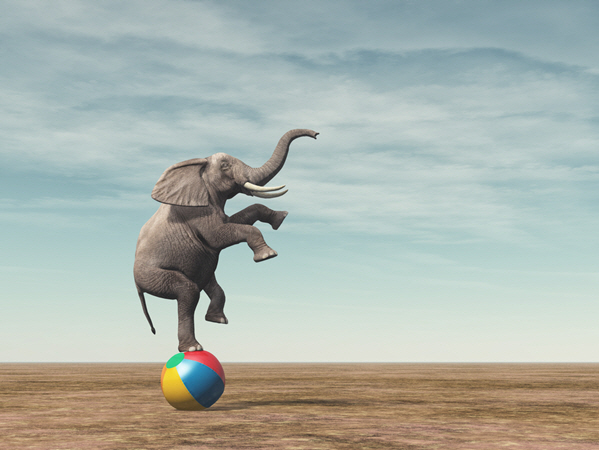 As an educator, you hear it all.
Students' stories of trauma can traumatize you.
Instead of emails of gratitude from parents and caregivers, you receive emails of dissatisfaction and complaints that you graded too hard.
With the state and local mandates, you're missing the joy and creativity of being an educator.
COVID has had such an impact on kids – missing school and forgetting how to act when they return. It's all on YOU!
Your job is not only educating but managing mental health issues and learning disabilities while trying to manage an overcrowded classroom.
It's challenging to cope with the load you are carrying.
Live a Life Free from WMDs
(Worries, Miseries, and Doubts)
Imagine what it would be like to be free of your doubts about yourself, worries about your life, and the miseries that plague your mind constantly!
You've been suffering too long to continue. Let me help you reconnect to yourself and others, so you can see life in color instead of black and white. You were born to live in joy and peace; working together, we can get there.
You will learn how to tame your anxiety, depression, and self-doubt in healthy ways that empower you to be your authentic and joyful self. You will start to own those beautiful parts that were locked away so long ago.
And you will be able to repair and reconnect to your source. So why wait?
Live Joyfully with Connection
Connect with me at (814) 303-2405 to discuss how we can work together
or submit the contact form below.
I've been where you are – struggling with my WMDs. Self-doubt, anxiety, depression – you name it and add trauma on top of it all. These feelings overshadowed all I did professionally and in my relationships.
My journey is why my life's mission is to help women, teachers, and parents conquer their WMDs and build better relationships with themselves and the ones they love.
It all starts with you.
I'm a Licensed Mental Health Counselor in Florida and a Licensed Professional Counselor in New Jersey, but these are just titles. I am a human who has a knack for connecting with other humans to bring light into their lives and relieve their suffering.
I'm sure it took a lot for you to get here. Something inside of you led you to take this first significant step. Whatever suffering brought you here, I want to honor you for having the courage to start your journey to joy, fulfillment, and deep connection, which are within your reach.
Christine Abrahams
Licensed Professional Counselor, MA, LPC, LMHC, ACS, NCC
Feel more peace, joy, and connection in your life.
You deserve to live a happy, connected life. It's time to take the next step on your journey
to repairing and restoring connection to yourself and others.
Together, we will help you uncover the magnificent person you genuinely are and obliterate those WMDs.
Give me a call today at (814) 303-2405 or fill out the form below, and let's connect!!